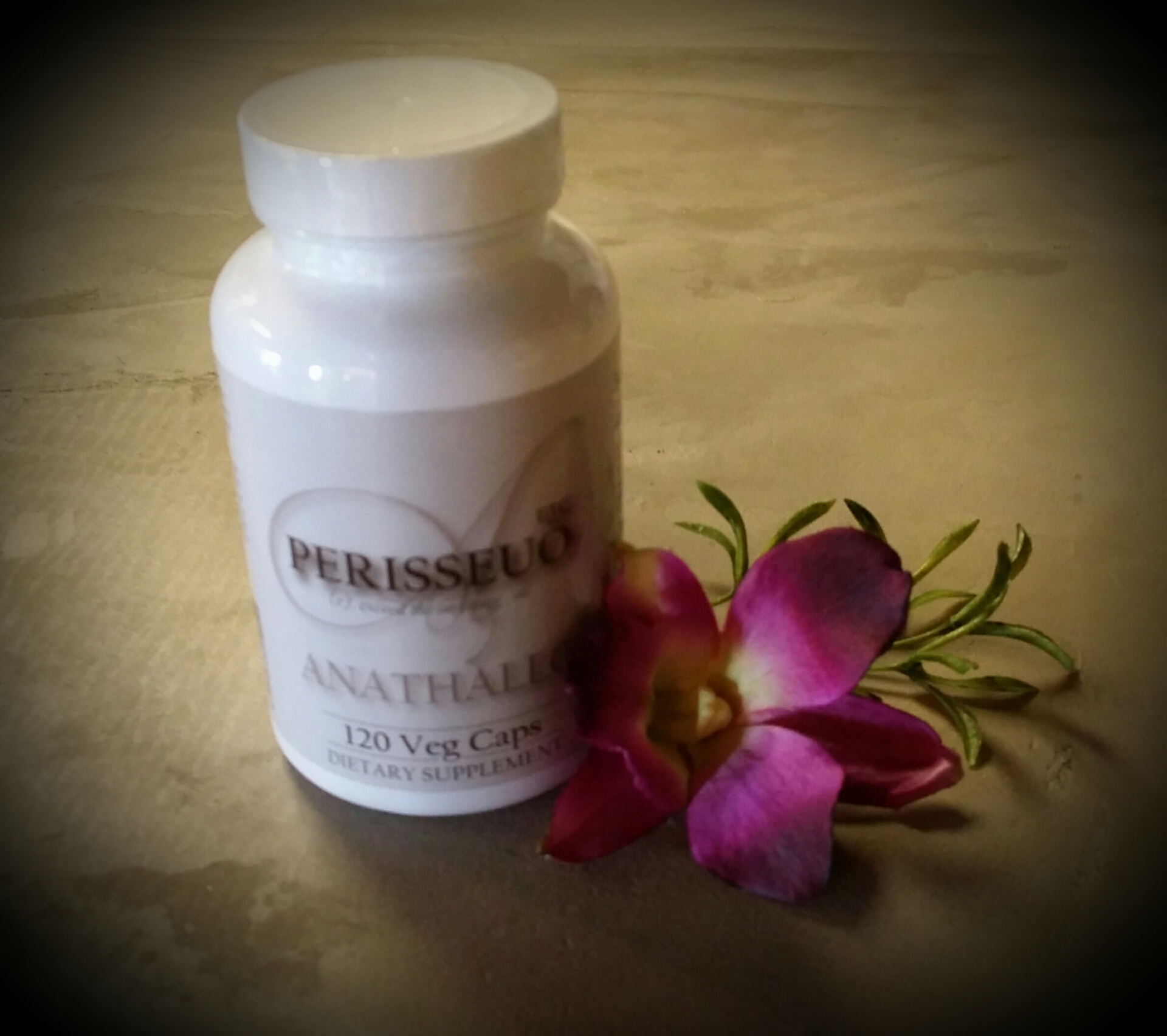 SHOP
PERISSEUO ETC SUPPLEMENTS
ALL NATURAL DIETARY SUPPLEMENTS DESIGNED
TO IMPROVE HEALTH WITH A BLEND OF HERBAL
INGREDIENTS THAT NORMALIZE BLOOD PRESSURE,
CHOLESTEROL LEVELS, GLYCEMIC BALANCE,
AND BLOOD SUGAR. FLUSH TOXINS AND EXCESS
WATER FROM THE BODY. CURB APPETITE, REDUCE
STRESS, BOOST METABOLISM AND IMMUNE SYSTEM.
PROMOTING HEALING, DIGESTIVE HEALTH,
REGULARITY, WEIGHTLOSS, AS WELL AS HEALTHIER
AND BETTER LOOKING SKIN.
PERISSEUO
EXCEEEDS THE ORDINARY
FOR YOUR HEALTH WELLNESS AND BEAUTY